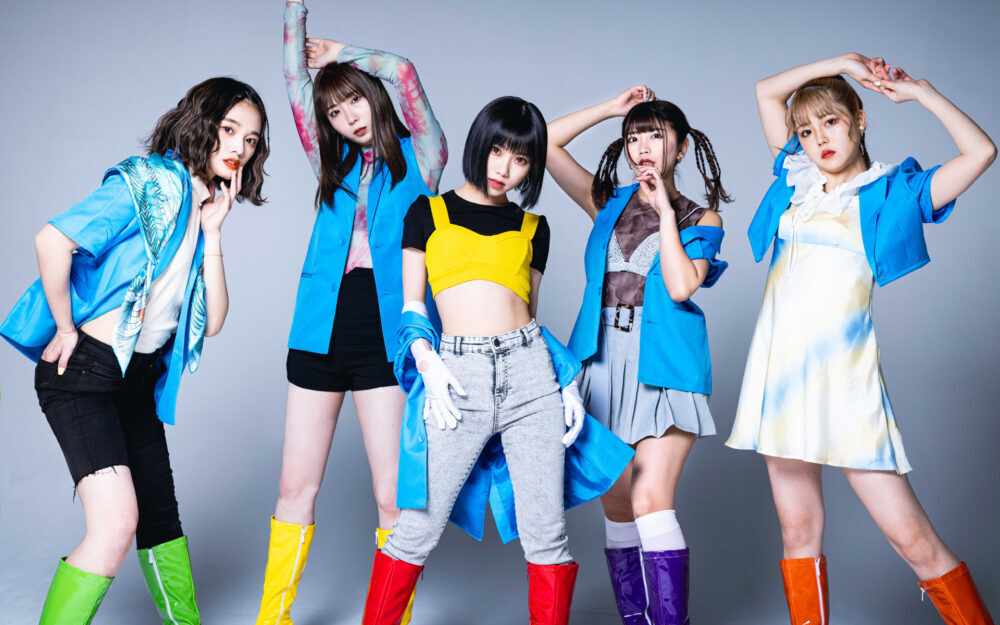 Since he was a child, he attended the Happy Time Dance School, which has been based in Osaka, and after practicing hard, he dreamed of making a major debut and applied for numerous auditions. Osaka ☆ Spring, Summer, Fall and Winter are formed from the desire to convey the splendor of Japan and the beauty of the flowers that bloom in the four seasons through "singing" and "dancing."

In the indie era from 2014, released 7 singles and 3 mini albums.
Tickets for Tokyo's first one-man live "Hachihachi" held at Shibuya Club Quattro the following week after appearing at 「TOKYO IDOL FESTIVAL 2015」 in 2015 sold out in four days, and its name spread nationwide.
In August 2016, she held a one-man live at "Namba Hatch" in Osaka and "Zepp TOKYO" in Tokyo.
In the single "New Me" released in January 2017, it finally reached No. 1 on the Oricon daily chart.

Appeared in numerous idol events during the indie era and became a hot topic, with a wide range of music from main vocal MAINA's masterpiece singing ability and soulful ROCK, funk, POPS, and ballads that captivate listeners with the chorus work full of individuality of five people They made a major debut from avex with the single "Travelin'Travelin'" released on October 3, 2017, and they won the 1st place on the Oricon daily chart.

The first tour after their major debut in the same year, "2017 Autumn Higashi-Meihan Tour-Raise Your Birth !!-"
Tickets for Harajuku Astro Hall in Tokyo are sold out in 5 minutes! Will be. Also, on December 19th of the same year, the second single "SPARK!" Was released as early as possible. It shows momentum such as winning the 2nd place on the Oricon daily chart.
In January 2018, we held a Shinjuku BLAZE one-man live and thank you very much!
In March of the same year, a public PV shooting free live was held at Shibuya TSUTAYA O-EAST, which became a hot topic and was also packed with thanks.
On June 21, 2018, the long-awaited 1st full album "SSFW" was released and won the 3rd place on the Oricon daily chart. Also win! From April 2018, regular live concerts will be held at "Mt RAINIER HALL SHIBUYA" every month.
He will appear in SUMMER SONIC Tokyo on August 18, 2018.
On January 6, 2019, a one-man live of "Syukasyun Daishinnenkai" will be held at Shibuya TSUTAYA O-EAST.
On February 11, 2019, he will be energetically active based in Osaka and Tokyo, such as holding "Osaka ☆ Spring, Summer, Fall and Winter One-Man Live ~ Rokumoushin ~".
From 2019, we welcomed Masasucks, a guitarist of FULLSCRATCH, the HIATUS, and RADIOTS, who also supports J of LUNA SEA, as a sound producer. Will be released on March 21st! One of their charms is the Katayaburi, which delivers unfinished demo sound sources from the desire to grow songs with fans through live performances!
In addition, the first anime tie-up for Osaka ☆ Spring, Summer, Fall and Winter! The TV anime "FAIRY TAIL" final series 3rd cool OP theme "NO-LIMIT" was first broadcast and released on April 14, and was pre-distributed "SONOTE" (completed version)
On July 31st, a mini-album "NO-LIMIT" was released, "This reality is not a dream until the high tension that goes up."
Also, on July 29, 2020, the second major original full album "BRAVE SOULS" will be released.
In April 2021, ANNA, an original member, graduated to devote himself to his studies, and started activities with a new system with new band members.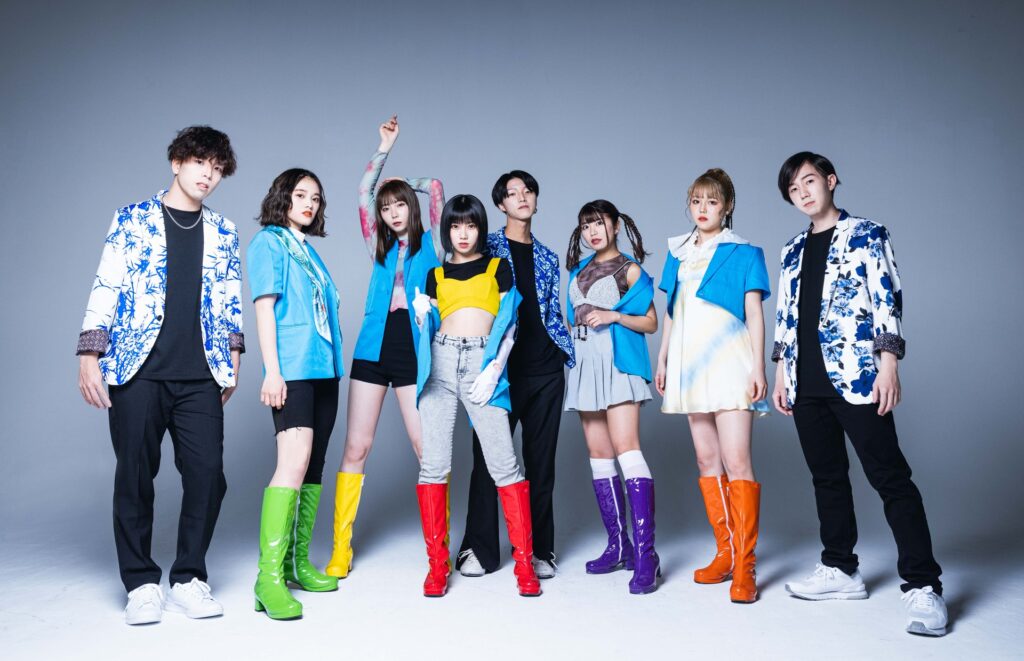 Member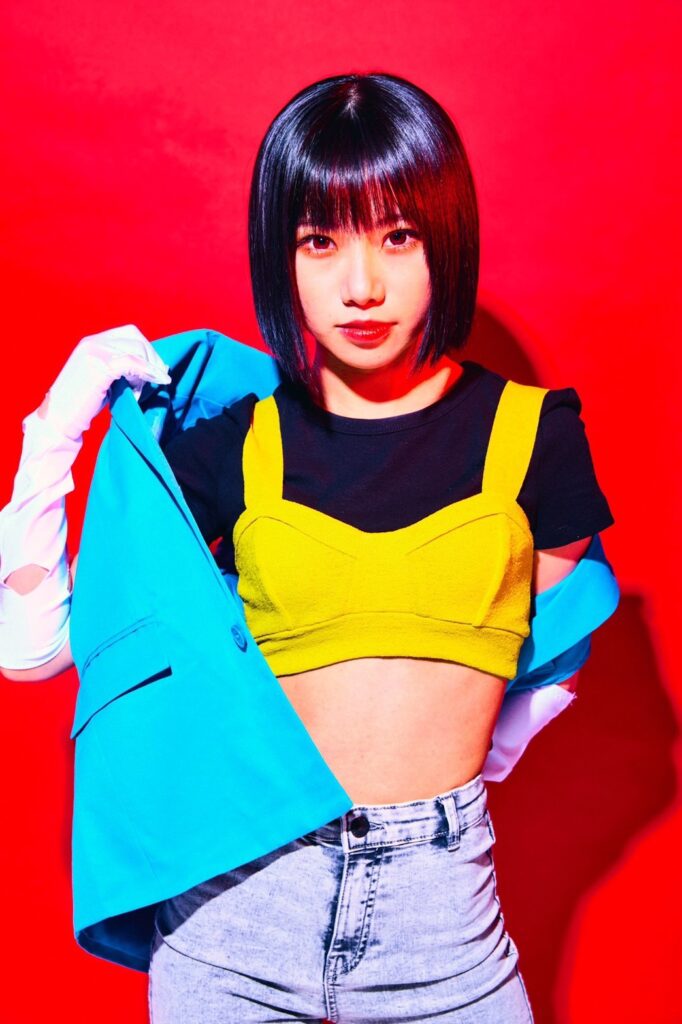 ---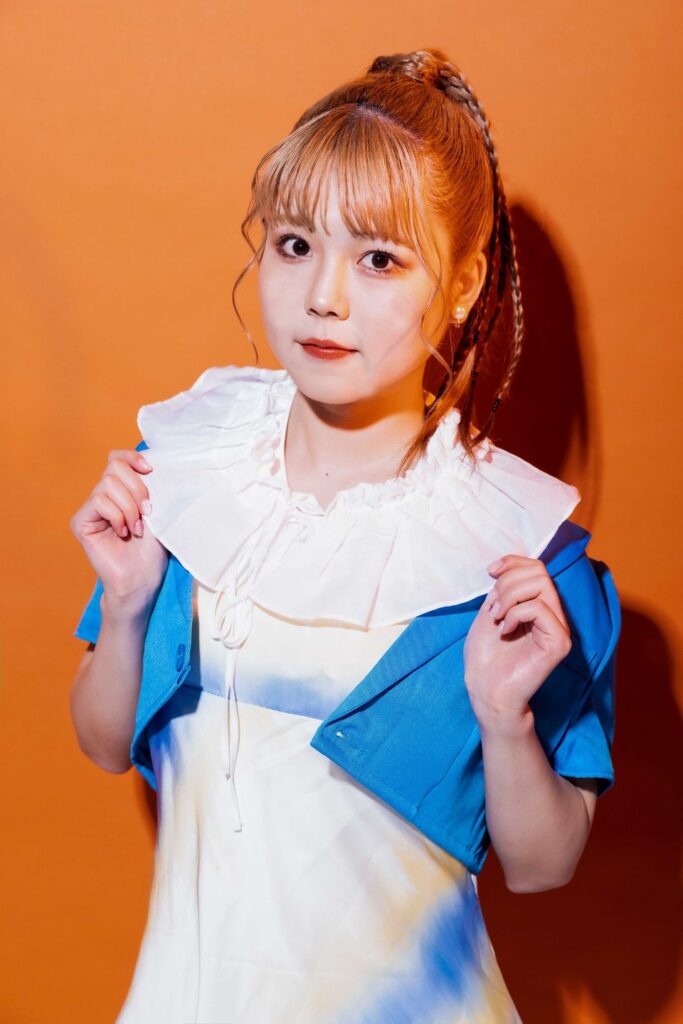 ---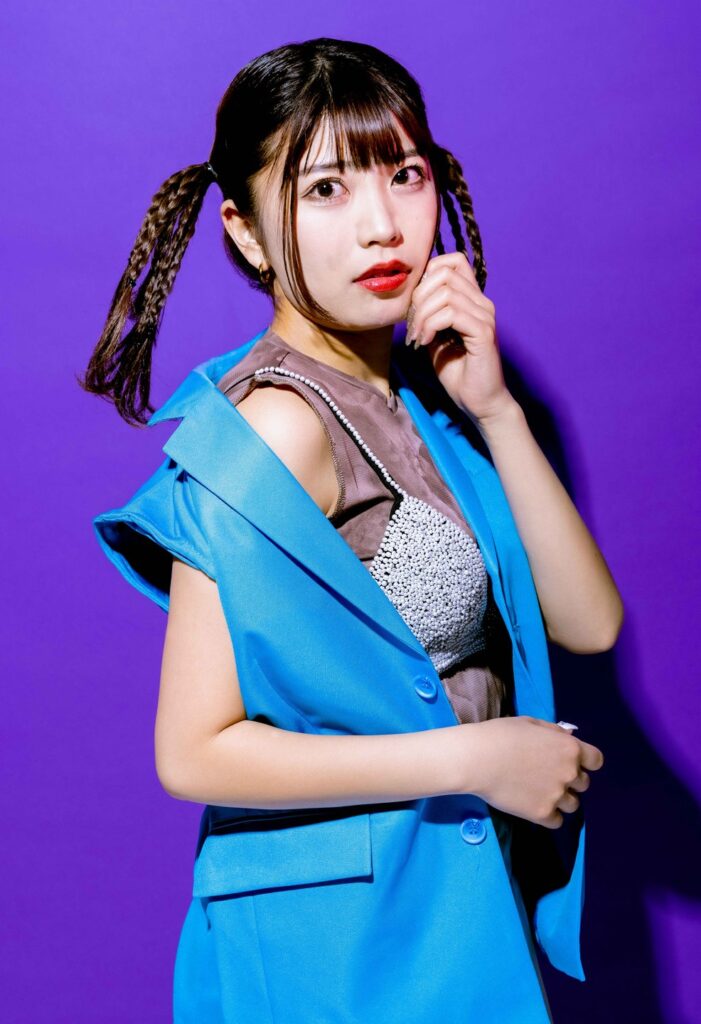 ---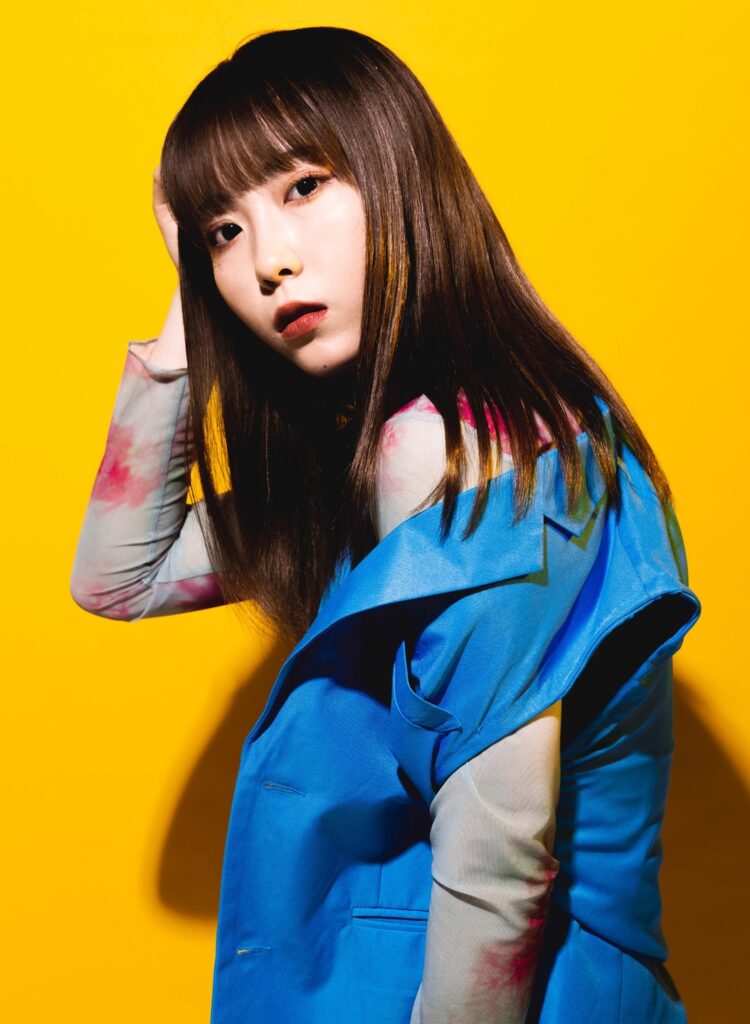 ---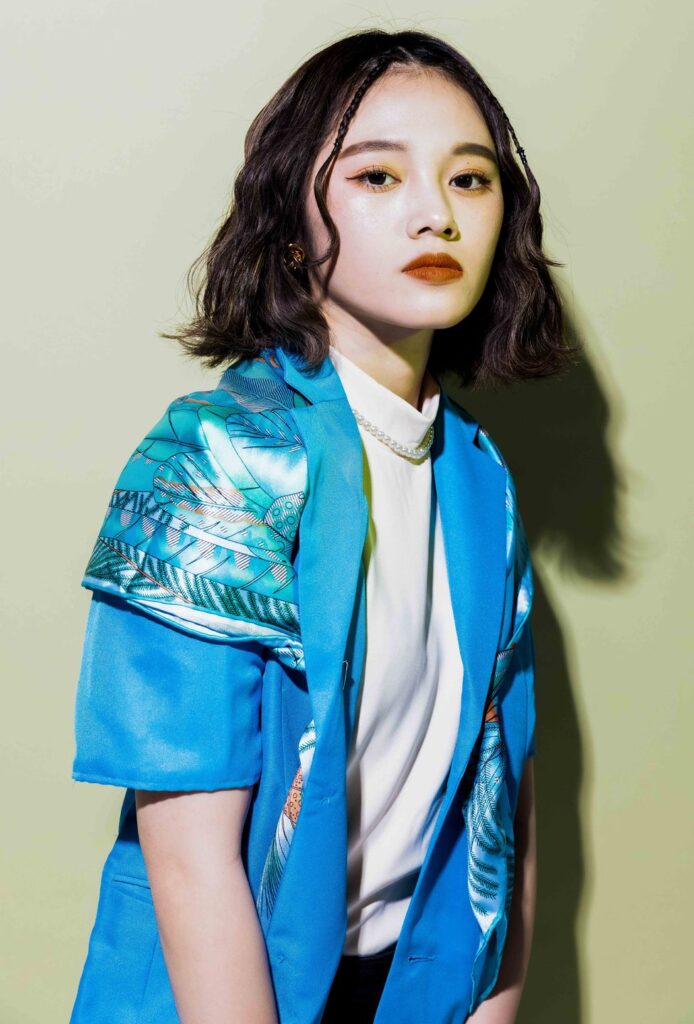 ---